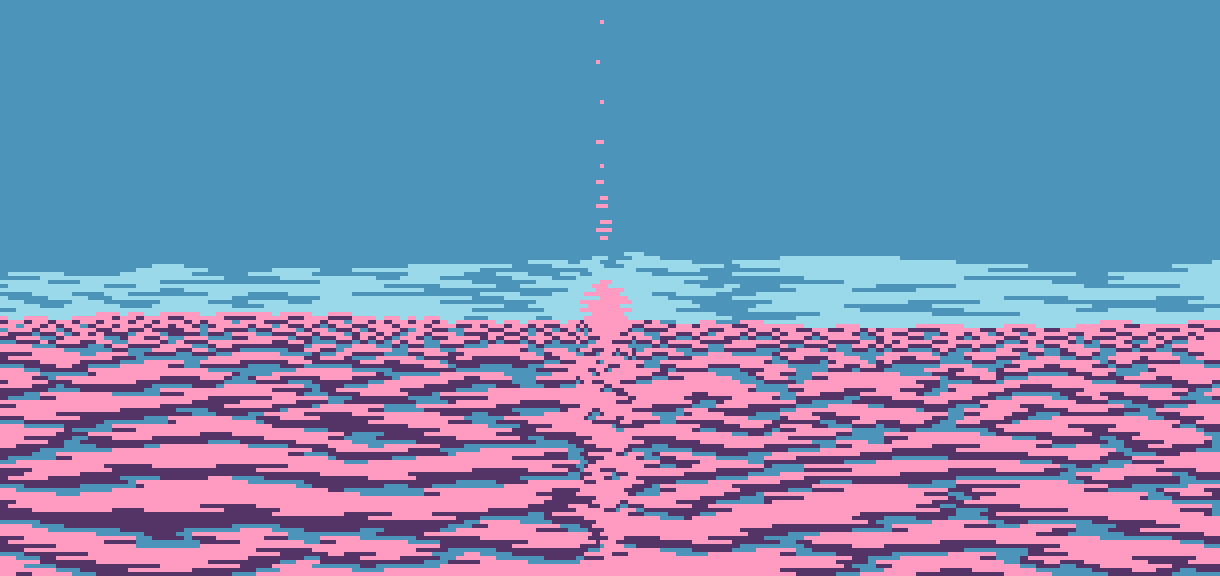 Bubblegum Sky
A downloadable game for Windows
Oh No! You crashed into the cloud and now your equipment's all busted. Find the missing parts to regain abilities and soar through the sky once more!
Made for GBJAM 5, where the limitations were 160x144 resolution and 4 colours on the screen at once.
Press 'M' to switch between monochrome mode, and 'W' to change window size.